NFL Draft and College Football Links: June 14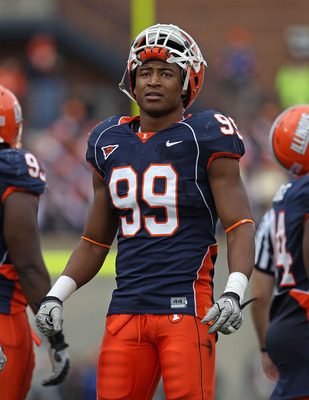 Illinois defensive end Michael Buchanan was left with a broken jaw after a fight.

Sammy Watkins will likely miss time as a result of his off season drug arrest, says Clemson head coach Dabo Swinney.

The three Texas football players that were arrested after an incident at a local pizza parlor won't be suspended.

Nick Saban may be at it again, as five star running back Derrick Henry decommited from Georgia after visting Alabama.

South Alabama has arrived at the FBS level of competition; but because of an oversight they won't be on the NCAA 2013 video game.

It may not be clear what the post season will look like in the coming years, but a decision needs to be made writes Andy Staples.